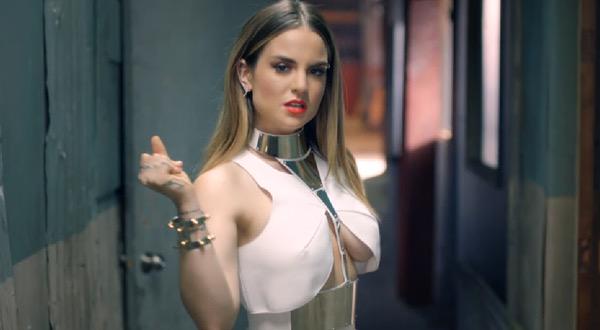 I have been on the JoJo comeback train for a long time, see examples here, here, and here. So obviously I have been waiting for this video to drop for a while now. Can I just say, this song is amazing. I fucking love it. I mean JoJo had some pipes when she was like 12 and I am happy at 24 she can still SANG!
JoJo is my home-girl and she can out sing any young female vocalist out there right now. I said it! Come at me. Her vocal range is absolutely insane and the world has needed her back in the worst way.
The queen is back and she is here to slayyyy!
Tell me how much you love the song here, and check out the video below!

And here is an acoustic version, just so no one can say that her singing is all manufactured.