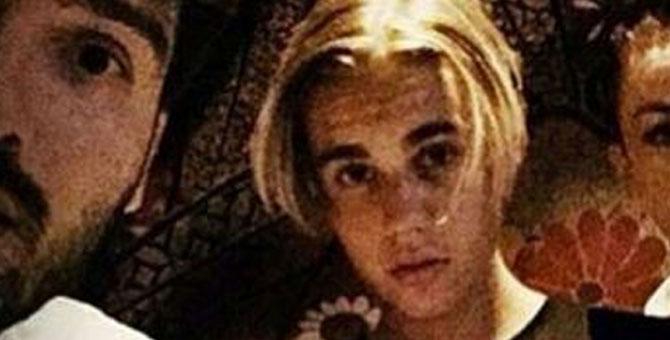 I can't even lie when I first saw this photo I thought that it was actually a young photo of Nick Carter, Bieber kind of looks exactly like him. I know that he posted this because he was hanging out with his new bestie Ruby Rose, but I don't care about that. I do believe that the Ruby Rose hype will wear off soon, this hair style though? This is straight up 90's pop fire!
Justin I see you trying to get me to like you more by channeling one of the biggest heartthrobs of the 90's, not going to work!
Anyway, I see why he is always wearing a hat nowadays, unless he is going to bring back the Bieber bowl cut.
Now the real question, who pulled off this hair style better? Bieber or Nick?