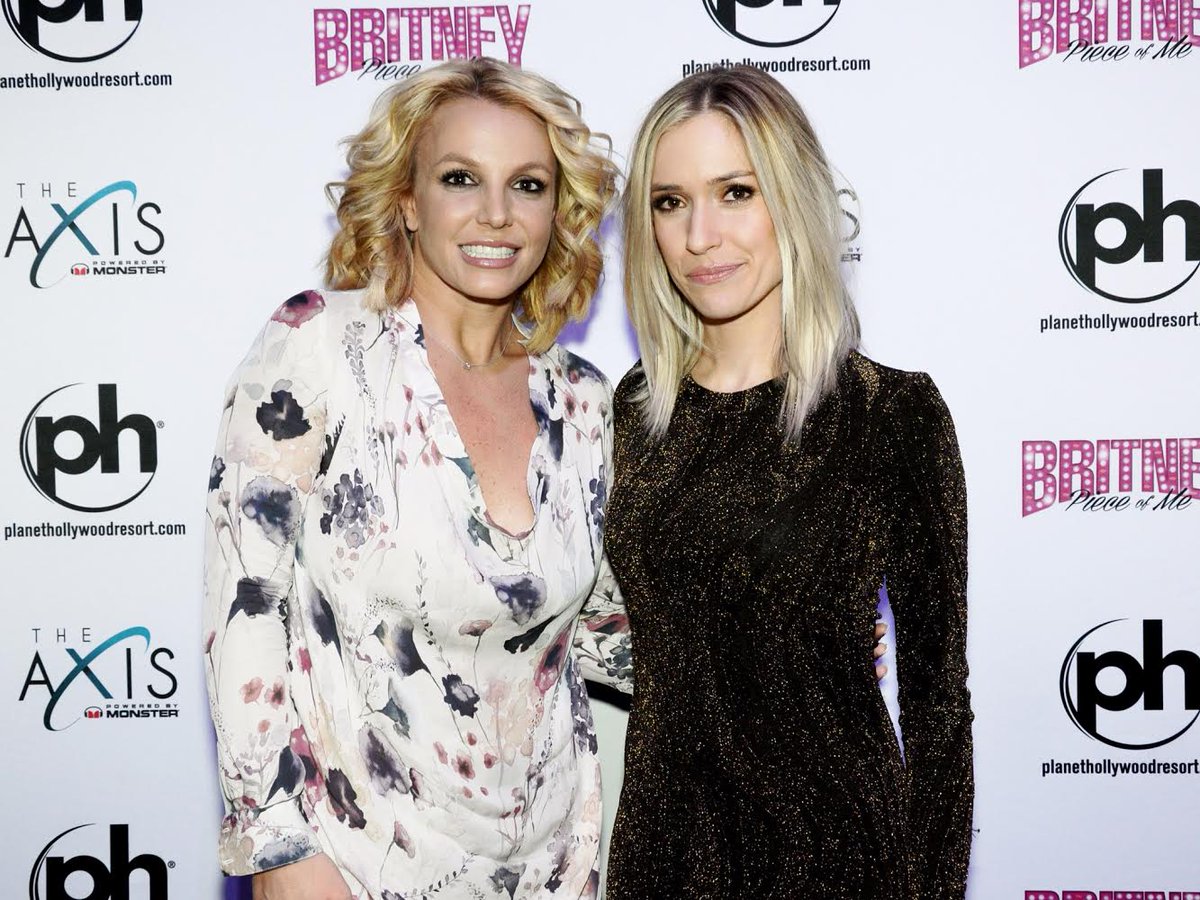 Kristin Cavallari is the sneakiest person in the entire world! She is so sneaky famous I can't even handle it! I mean I loved 'Laguna Beach' as much as the nest young female in the early 2000's then of course she had to sneak in and steal 'The Hills' after Lauren flew the coup.
I have no idea how Kristin does it but she remains in the limelight, some how. I feel like at this point in my life I will probably never understand it, and that is okay. I have some to accept the fact that Kristin Cavallari has been famous for a solid ten years and will probably continue to be famous because she was such a bad bitch in high school.
Somehow she is still famous enough to get a picture with the queen Britney Spears, could you imagine if someone like Alex M tried to get backstage? People would laugh in her face! Not Kristin though, she knows how to pull strings, and marry football players.
Sneaky Kristin, I am going to keep up with Kristin now. Honestly, I am so surprised that she doesn't have her own reality television show. Is anyone else surprised by this?